Mission, Aim & Core Values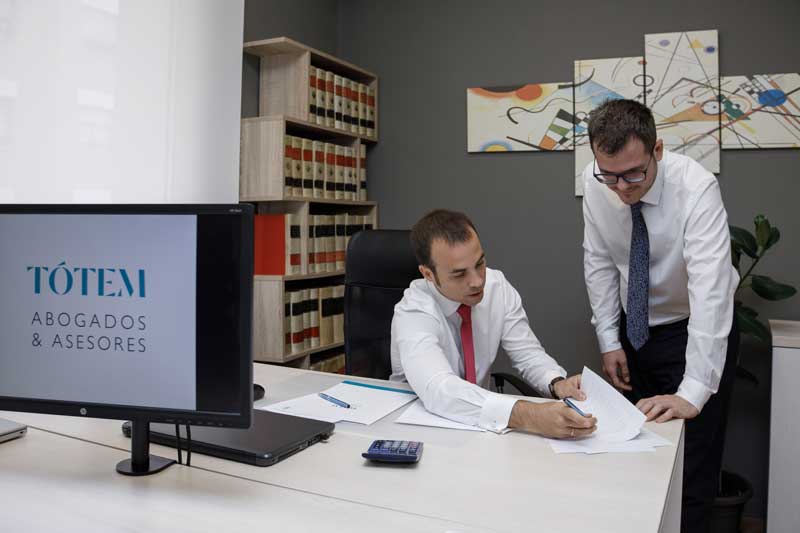 Mission
The mission of TÓTEM Abogados & Asesores is to provide services to companies with the highest level of quality, understanding the needs of the client and contributing through our solid experience and continuous training, effective, practical, creative and innovative solutions, which results in the success of the projects for our clients.
Aim
Our aim is to be a leading and model firm in the provision of services to companies, in accordance with professional excellence criteria, following the highest quality standards and developing long-term trust relationships with our clients.
Core values
Our job is ruled by professional ethics, transparency and honesty.
TÓTEM Abogados & Asesores.

Client commitment is essential. We contribute to the smooth running of your company. We improve your results.